"

I love the idea of ANYONE being able to be a part of creating an original song... I'm just putting the pieces in place. In the end, they will have a song they can personally relate to and it's my pleasure to be a part of that." - Daryl Myers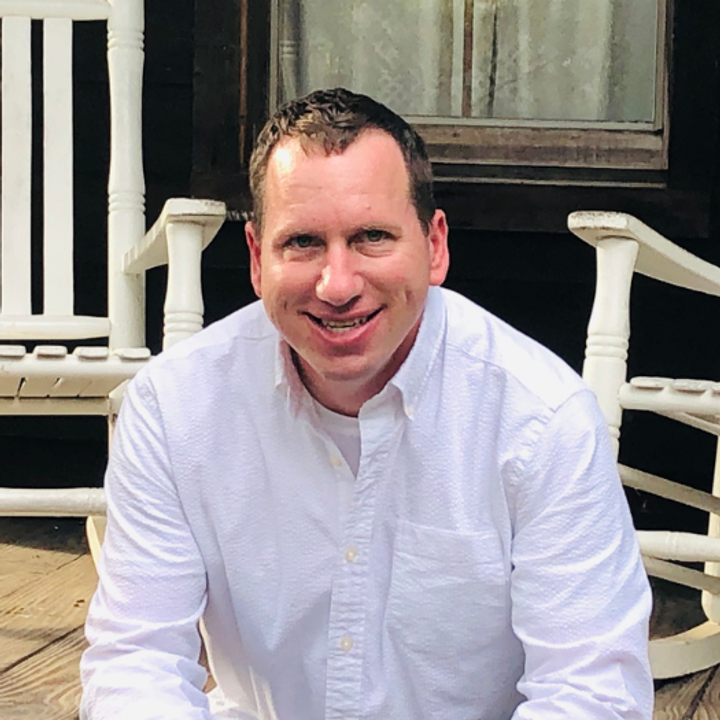 Custom Songs For Special Occasions
What better way than to express your feelings for someone than with a one of a kind  customized song! It could be for your wedding, anniversary, someone's birthday or just a special moment in your life? Be it a happy or sad moment, music is an amazing way to express how we feel, celebrate our lives or remember a moment in time.
I would love to be a part of creating a song, not just for you, but with you. You tell me what you need and we can work together to bring your song to life.
Contact me now and let's chat!
-Daryl
Listen To Sample Tracks On Soundcloud Playlist
Would you like me to write a parody of a popular song?
Do you need something specific?
Have any questions?................ feel free to contact me below!